Well, i would say that Terengganu is one of the patriotism state in Malaysia...
Why?
Is like Merdeka already over for few months and yet i can see flagsss hanging everywhere!
Now, HERE WE GO!
1# Malaysia flag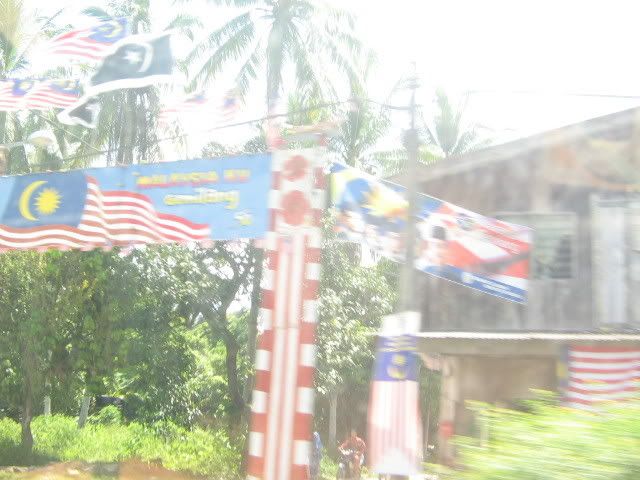 2# A few malaysia flags (sorry, the pic is kinda blur..i was in the car that time...)

3# WOW!!! Many many many flags!!!! All along the walkway k!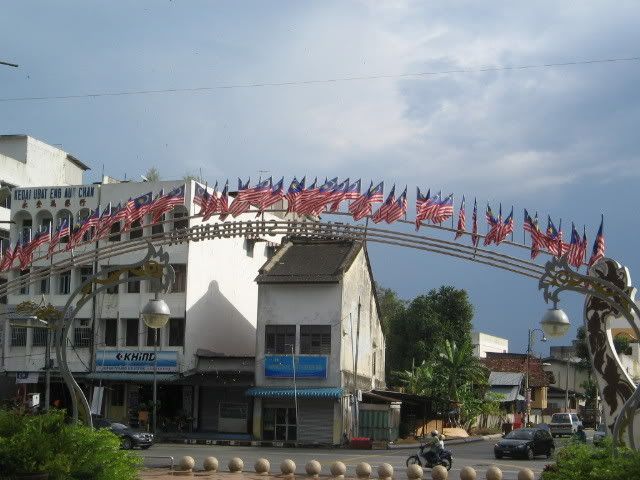 4# Full of flags...even crow oso cannot squeeze in between the flags!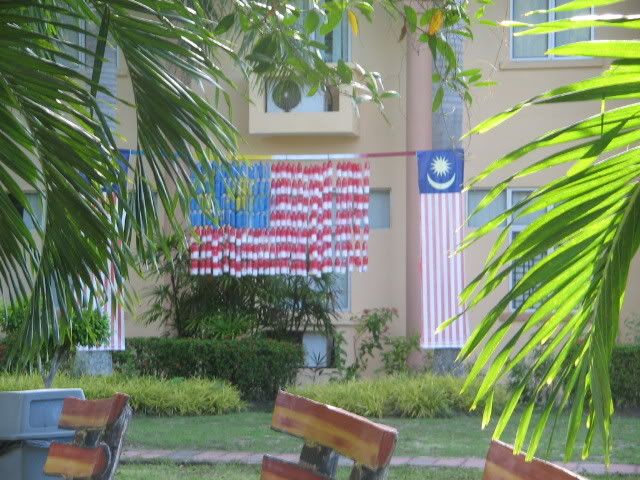 5# Now, this is wat i called as CREATIVE FLAG! It was made by water bottles....coloured water bottles...hahahaha....found this in KUSTEM

For now we r goin to see the 2nd famous thing is Terengganu....the turtle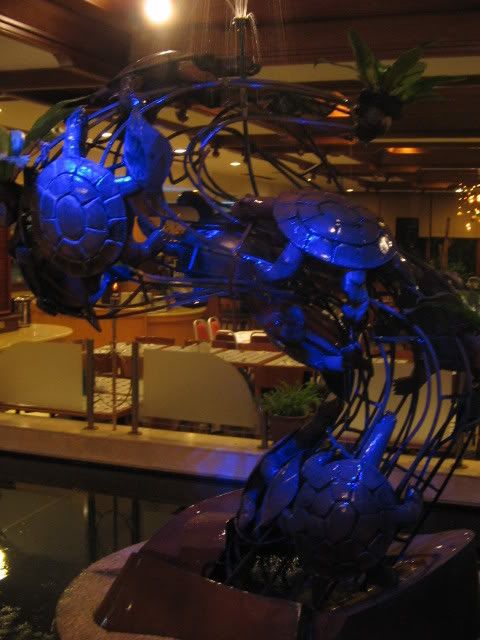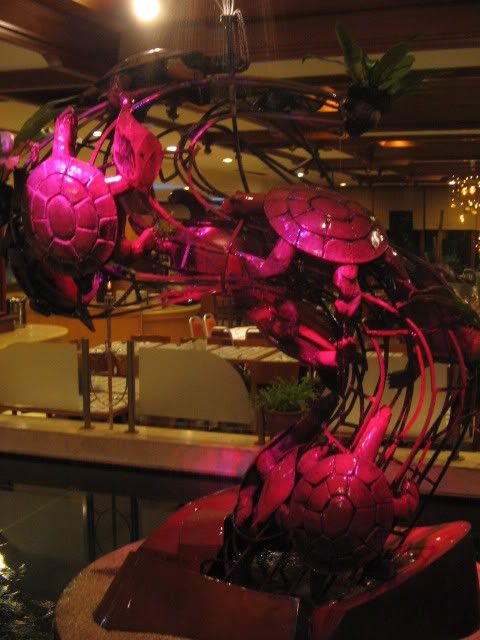 The changing colours turtle ...

red,

blue

n

pink?





Check this out! Found this turtle eggs in the famous Pasar Payang... well, the price is kinda cheap, around RM10 per packet... Actually the turtle egg has a very soft shell n it is smaller than the chicken egg.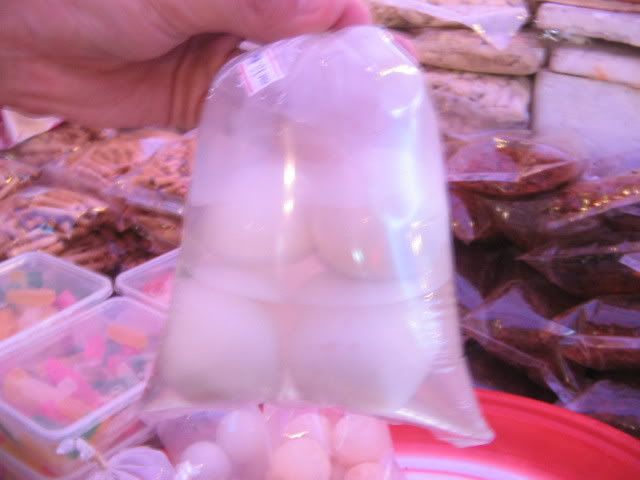 This is the preserved turtle eggs... u can actually eat it raw. First, u hav to drink or suck out the egg white (which is in liquid form) and then eat the egg yolk...the egg yolk is like the boiled chicken egg yolk...I felt so disgusted when my friend explained it to me and i immediately say NO to it!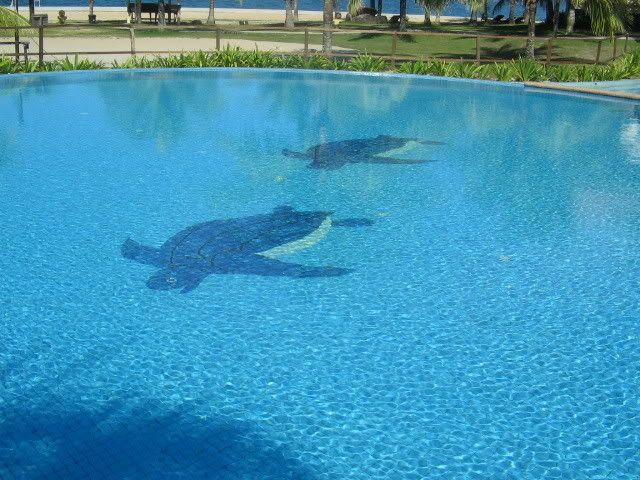 You can spot turtle everywhere in Terengganu, even the turtle's swimming pool in Gem Beach Resort owned by my friend's aunty...



Does this building for like something?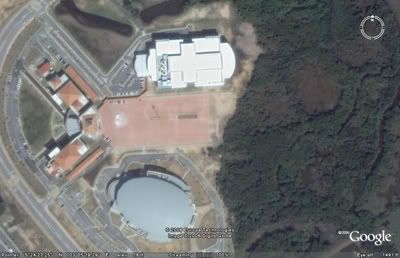 hehehe, this building looked like turtle, right?
my friend told me that the red colour building beside the turtle look like some other creature...wat do u think?